March 24, 2019
Just being silly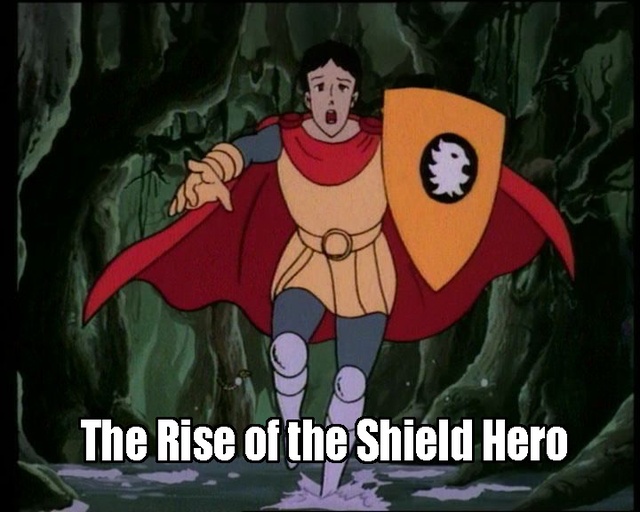 Posted by: Mauser at 02:48 PM | Comments (2) | Add Comment
Post contains 6 words, total size 1 kb.
March 16, 2019
Car Shopping
So I bought a car today.

Actually, I didn't, I ORDERED a car today.

Nearest Subaru dealership has 50 Imprezas. Only 1 Sport model with a manual transmission, and it's white. None of the other dealerships have one, and none in the pipeline. I guess they know the market.

Yeah, I'm getting Red, dammit, and I'm getting a Stick. I don't care if the CVT automatics get slightly better mileage, the main reason I have a 27 year old Loyale is the mechanical simplicity of a manual transmission.

Took it for a brief drive. Like all cars today, it insulates you more from the road. So even the Loyale is a little sportier, but then, I've been driving that one so long it's like a part of me.

Really long throw on the clutch pedal, with very little resistance or feedback. A lot of takeup on it I think. Enough that I was wondering if it could be adjusted.

Since I am not getting the automatic, a lot of the safety features that take control from you aren't available, as well as the remote start function etc. No big deal, I'm an adult.

A lot of the onboard electronics work in concert with a smart phone. Anyone who's seen my phone knows that's not gonna fly. Alas, The Sport model doesn't support navigation, which is a big loss.

The VIP pricing program doesn't save me a whole heck of a lot, maybe $1100. The Tax, my god, tacks on another two grand or so.

So, I'll have bought a new car, in the next up to 60 days.

Posted by: Mauser at 07:16 PM | Comments (18) | Add Comment
Post contains 270 words, total size 2 kb.
March 10, 2019
What I've been watching this season
The Rise of the Shield Hero.
Magical Girl Special Ops Asuka
And I've been DLing but haven't really gotten around to watching:
The second season of 3D no Kanojo

the Umpteenth episode of Gegege no Kitaro.
Frankly, I had no idea that last one was going to go on so long when I started it. I have a bunch of images uploaded here for the last write-up I was going to do about it that got lost in an inadvertant click. And now so much more has come in that most of that is obsolete.
Someone was recommending "My Roommate is a cat" if you really wanna get socked in the feels.

Posted by: Mauser at 05:31 PM | Comments (2) | Add Comment
Post contains 118 words, total size 1 kb.
31kb generated in CPU 0.04, elapsed 0.0883 seconds.
41 queries taking 0.0533 seconds, 146 records returned.
Powered by Minx 1.1.6c-pink.